LC Ants HT GroPods™ Gen IV for Leaf Cutter Ants
Introducing the LC Ants HydroThermo Series GroPods™, the world's first automatic, all-in-one heated and humidified housing solution, designed specifically for leaf cutter ants!
Our brand new, 4th generation GroPods have been completely re-imagined. The industry's first commercially available heated & humidified system is here! With a staggering 180% larger capacity than our 3rd Generation GroPods, and a whopping 275% larger capacity than alternate imitation products! This means you are able to house an extremely large fungus garden without the need to add on extra modules in a small space of time. The 4th Generation GroPods have been the design and testing phase for over a year, this means that you will receive a tried & tested product which is guaranteed to be the best housing option ever!
The HT insert holds a body of water which is heated, resulting in evaporation of the warm humid air which passes through fine slots in the insert to enter the GroPod. This forms convection currents of heat inside the GroPod, simultaneously heating and humidifying.
This is the ULTIMATE housing solution for Leaf Cutter Ants, combining a highly practical design, with a beautiful view of your ants.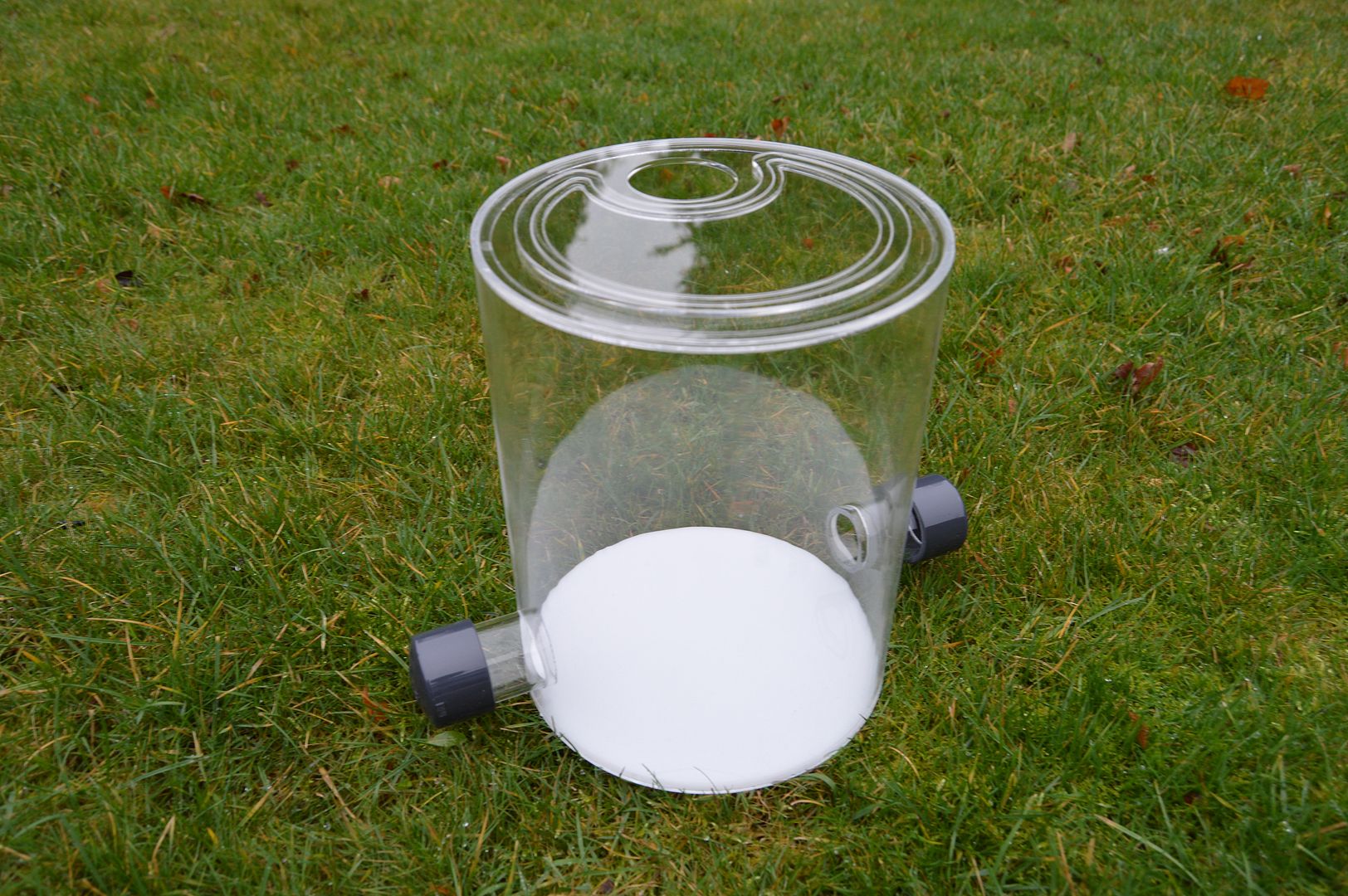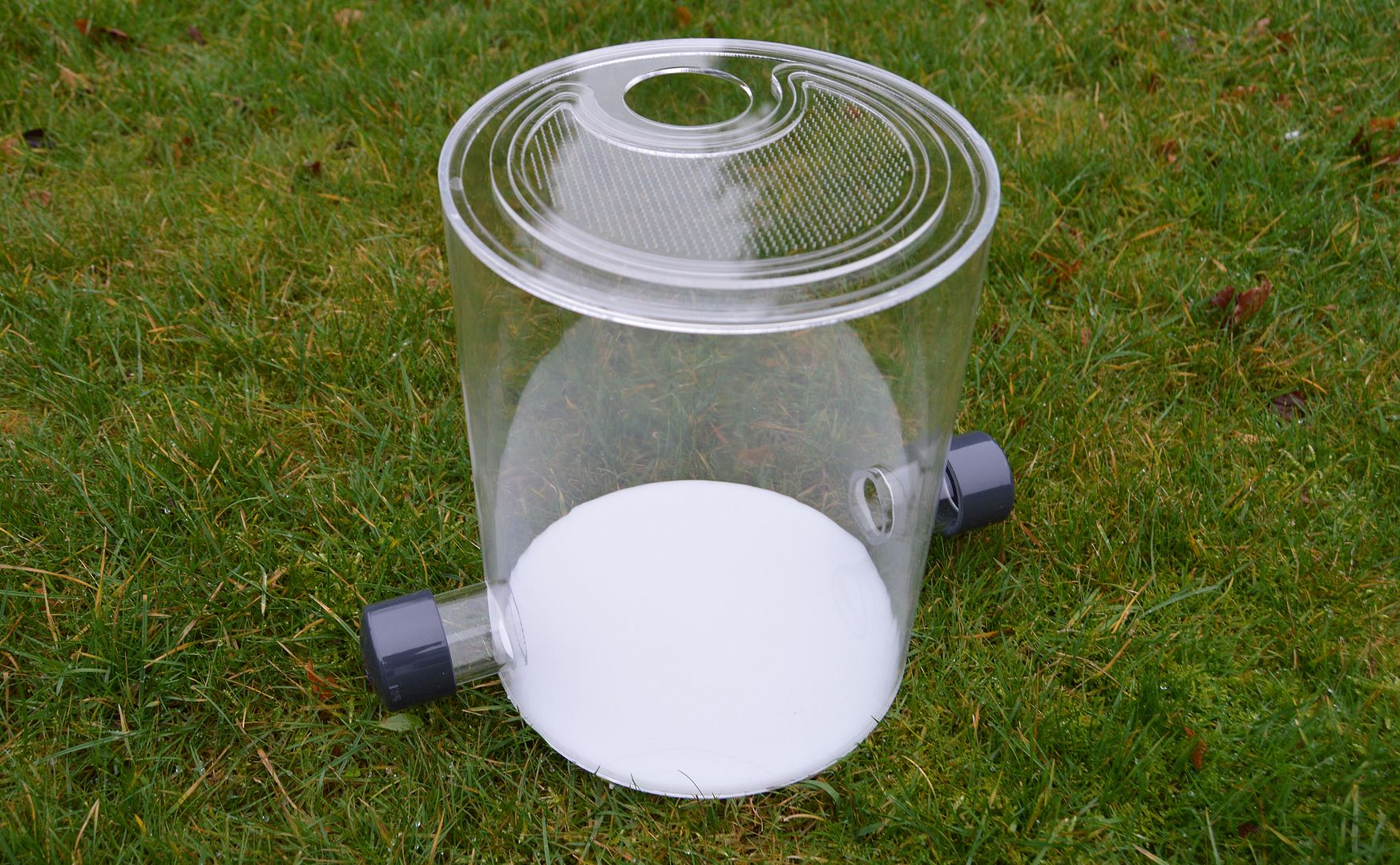 Salient Features:
– Solid construction with high quality, crystal clear cast acrylic
– Each GroPod measures 200mm x 250mm, giving you a massive nesting volume
– Removable anti-escape rim for application of anti-escape liquid
– Secondary lid with 0.35mm ventilation holes and a secure fit to prevent ants from escaping
– Absorbent base substrate provided, preventing any pooling of water
– Our proprietary, innovative HydroThermo heating system running at just 25W, to provide stable temperature and humidity
– Large 28mm ID tubing supplied, allowing ants to pass through, carrying leaves with ease
– Totally modular, you can take the entire unit apart for cleaning and add on extra units as needed!
This range has been specifically designed for housing Leaf Cutter Ants. Featuring endless options for expansion using the simple push fit tubing and accessories.
Each GroPod base is 100% solid, watertight and anti-warp and manufactured using the highest quality materials. All in a stylish and practical design which allows 100% undisturbed viewing of the ants. The unit can be taken apart with ease and cleaned with warm soapy water for re-use.
A complete setup guide for the HT GroPods™ and care information sheet for Leaf Cutter Ants are provided.
Pre-Orders start Monday 25th March and shipping begins from Wednesday 3rd April
Prices start from £99.99